WHY LOCKLIN TECHNICAL COLLEGE?
MISSION
The mission of Locklin Technical College is to prepare students for current and emergent high demand careers through collaboration with community stakeholders. Expanding opportunities and access to training programs will provide a talent pipeline to meet regional workforce demands.
VISION
The vision of Locklin Technical College is to empower students for career success, lifelong learning and commitment to community. We strive to be your first choice for career education and training.
Nathan is driven by the desire to help others in need. Spending time with family and friends is also important to Nathan. Working at Baptist Healthcare while also enrolled in Locklin Technical College's HVAC Apprenticeship program gives him the opportunity to serve others during the day while also securing a bright future for his loved ones. "I wouldn't trade being a dad, I love my wife and kids. I am very thankful for the opportunity to continue to learn new trades and skills to provide for my family."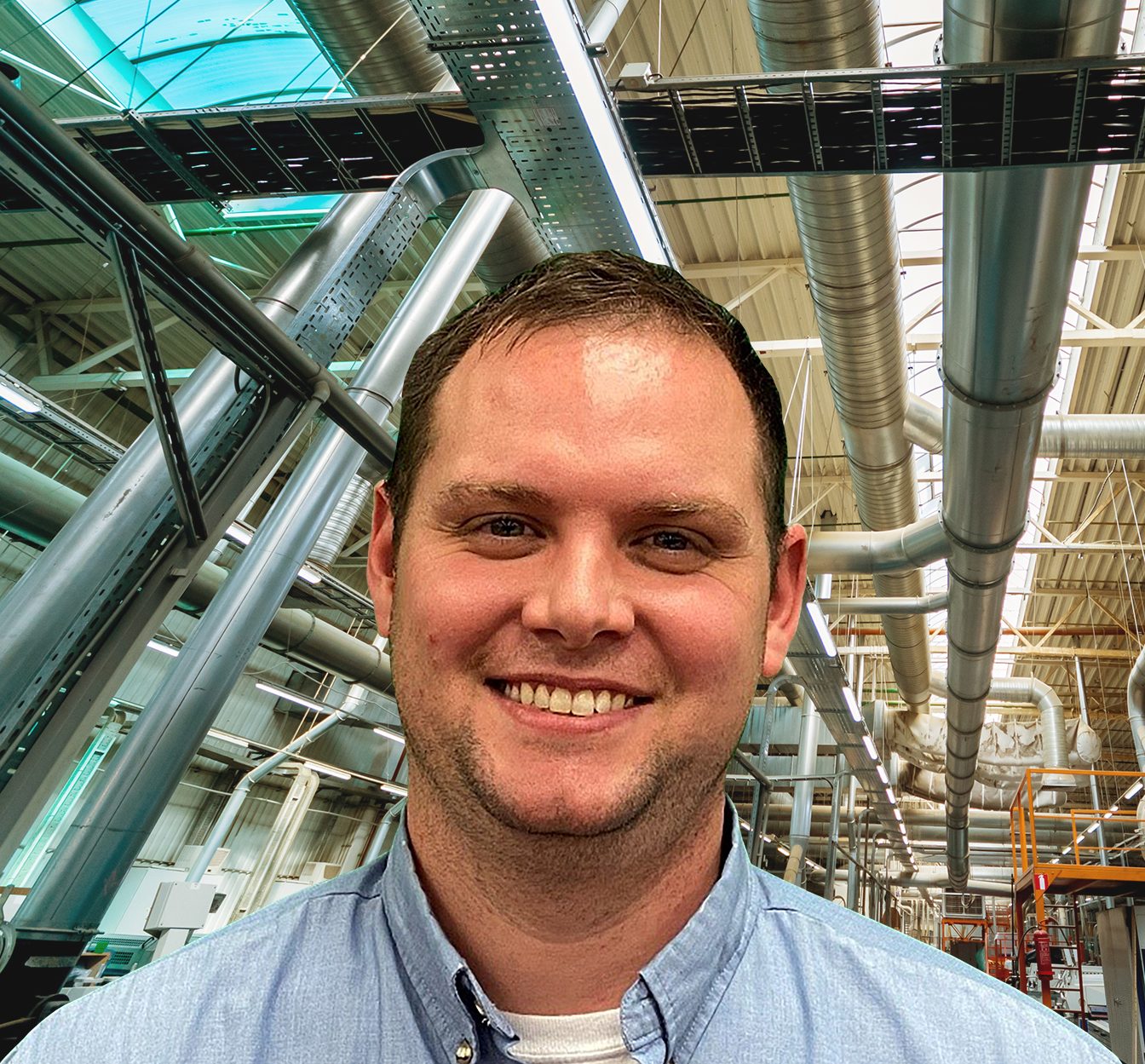 Nathan Smith
Baptist Healthcare
Tyler was able to complete the Practical Nursing program at Locklin Technical College after graduating from Milton High School. Using his drive for excellence, Tyler utilized his nursing certification to go straight to work as an LPN with the Florida Department of Health. He enjoys working with his coworkers and loves being able to make a difference in his local community. "I intend on using my LPN certification to accelerate my studies as I apply to an RN program in the fall of 2021."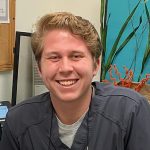 Tyler Hines, LPN
Florida Department of Health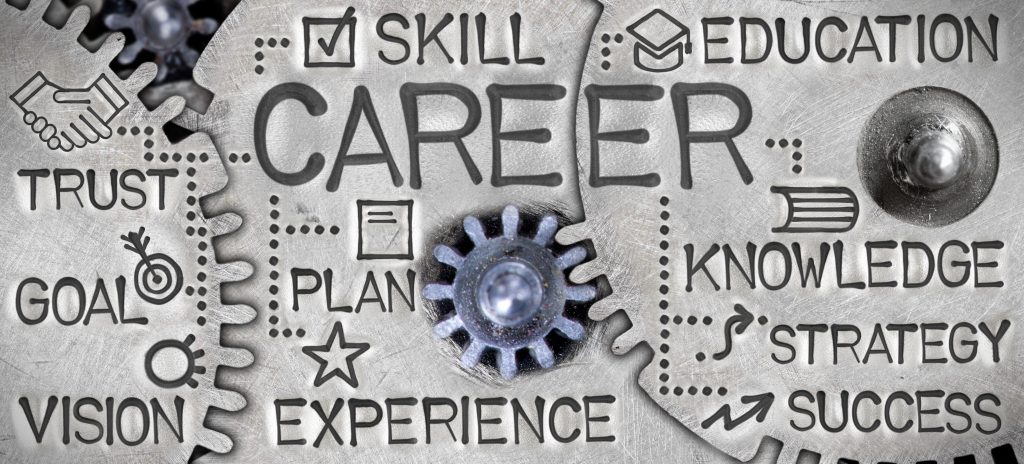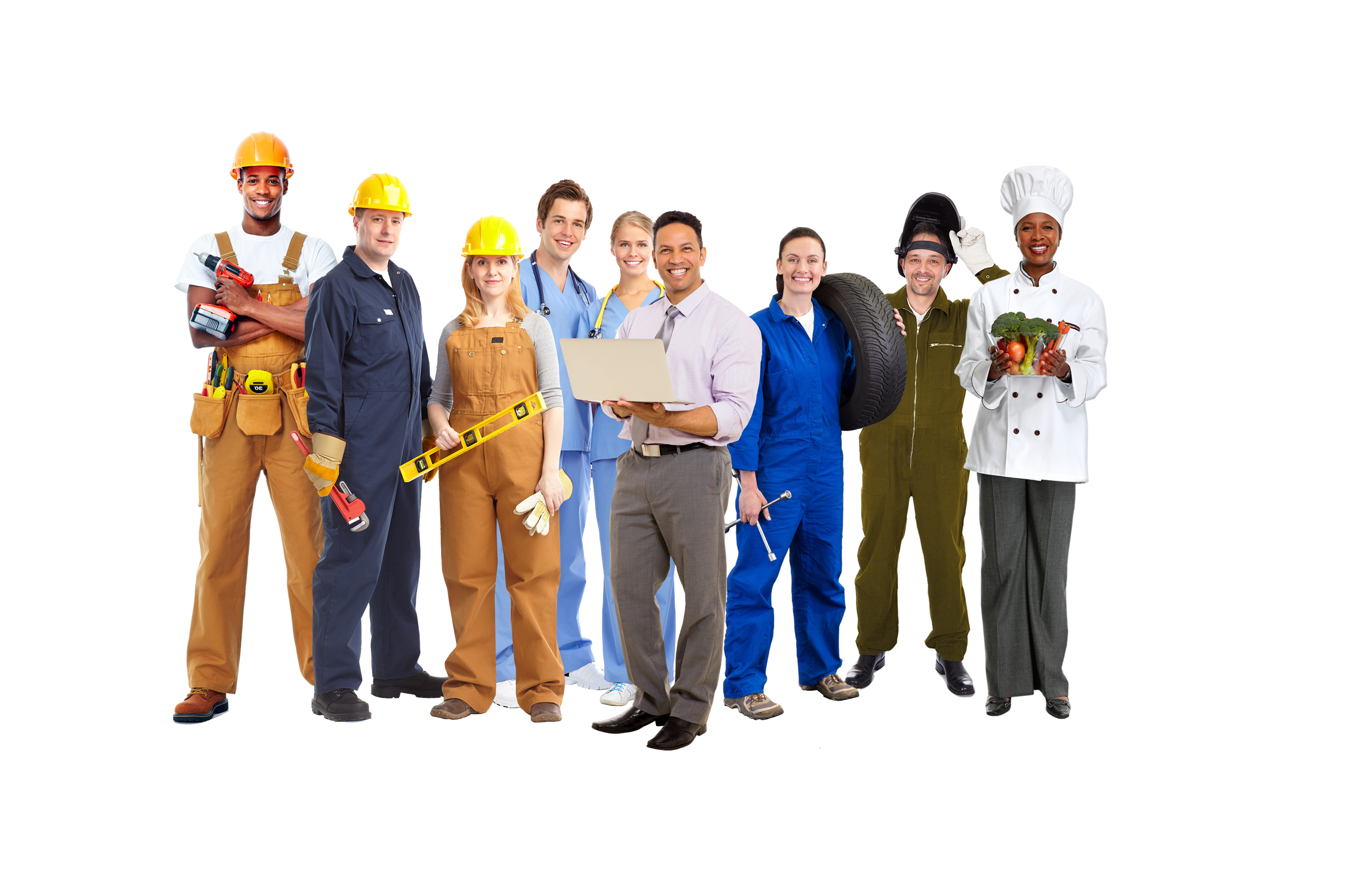 Santa Rosa County School Board Policy – Chapter 2.00, 2.70
Santa Rosa County District Schools do not discriminate on the basis of race, color, religion, gender, age, marital status, sexual orientation, pregnancy, disability, political or religious beliefs, national or ethnic origin or genetic information in its programs and activities and provides equal access to the Boy Scouts and other designated youth groups.
The following person has been designated to handle inquiries regarding the non-discrimination policies:
                    Mike Thorpe, Assistant Superintendent for Curriculum and Instruction
                    6032 Highway 90 Milton, FL  32570
                    (850) 983-5150
Click Here for Title IX Information