Council on Occupational Education (COE)
Locklin Technical College is accredited by the Commission of the Council on Occupational Education.
Technical colleges prepare students for careers in specific skilled trades, applied sciences and technologies. Those who earn a certificate, go on to work in a variety of fields such as construction, automotive technology, nursing, massage therapy and information technology. As a student at a technical college, you will only take classes that are relevant to your chosen career path and gain hands-on training in an environment similar to a workplace. Technical colleges are singularly focused on preparing students for jobs in the real world and will often assist in job placement.
Accreditation is the recognition from an accrediting agency that an institution maintains a certain level of educational standards. It helps employers determine the validity of programs of study and whether a graduate is qualified. Employers often require evidence that applicants have received a degree from an accredited school or program.
Annual COE Report
In maintaining our accreditation, the COE Annual Report is submitted each December as an affirmation of our continued compliance with COE Standards and Criteria. It can be viewed here.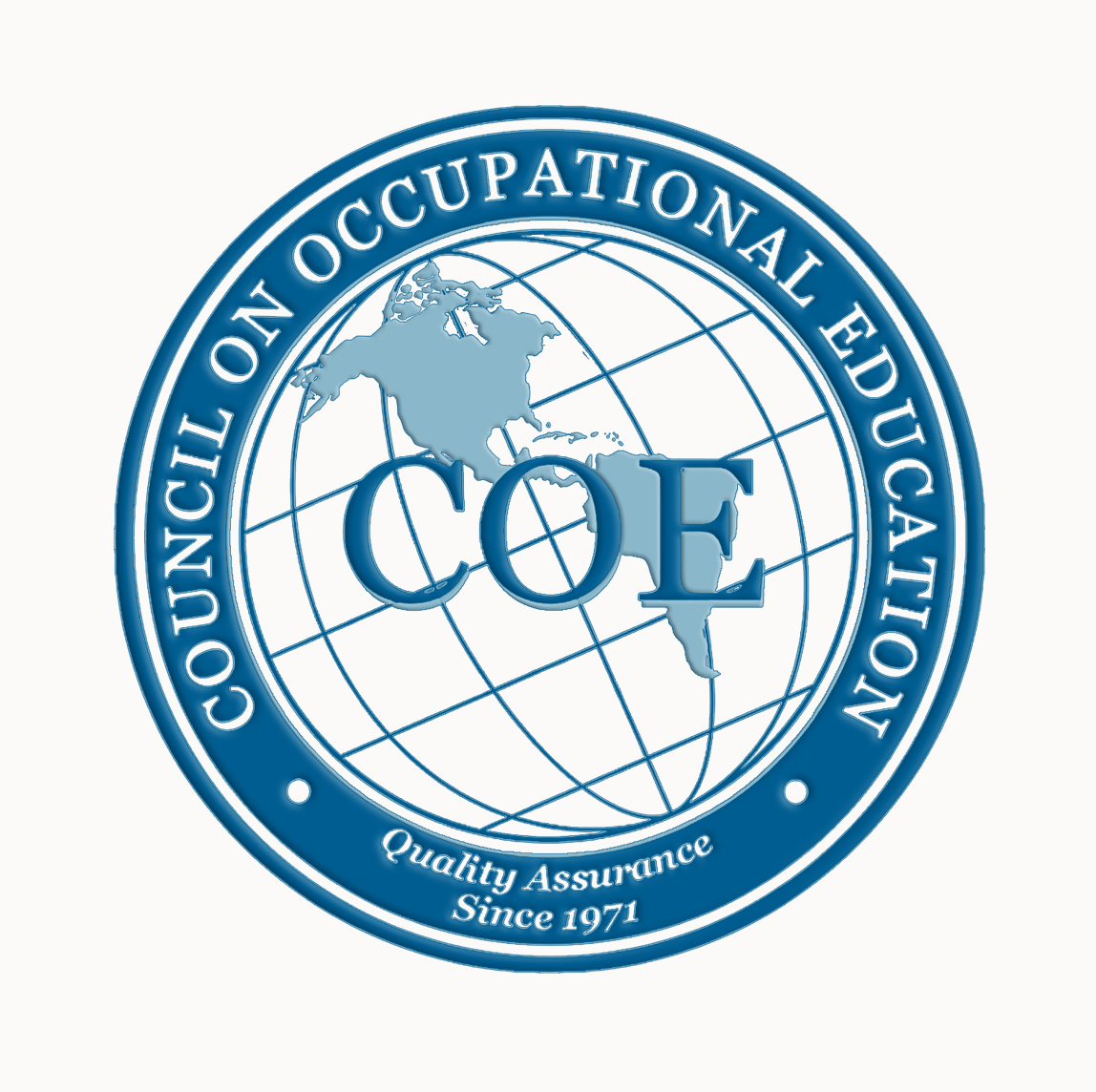 The Council on Occupational Education is a postsecondary accreditor of institutions that offer career and technical education. The Council is recognized by the U.S. Department of Education as a national institutional accrediting agency for the accreditation of non-degree-granting and applied associate degree-granting postsecondary occupational education institutions.
For more information on the Council on Occupational Education click here.