Administration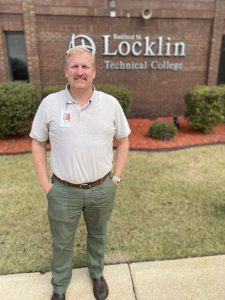 Keith Hines, Director
850.983.5700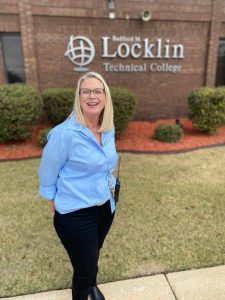 Maggie Coate, Assistant Director
850.983.5700
Welcome to Locklin Tech! We at Locklin Technical College provide a program of workforce education for adults seeking to enter the workforce and Santa Rosa District high school students seeking to expand their options whether they choose work or college after high school. Our programs are based on the philosophy that every individual should have the opportunity to become a confident, productive citizen with occupational security which can be earned and acquired through the discovery and development of individual interests, aptitudes, abilities, and work attitudes.
The professional staff here at Locklin Technical College believes that workforce education is an integral part of the American way of life, and in being so, has both the opportunity and the responsibility to meet the needs of our workforce in an ever-evolving global economy.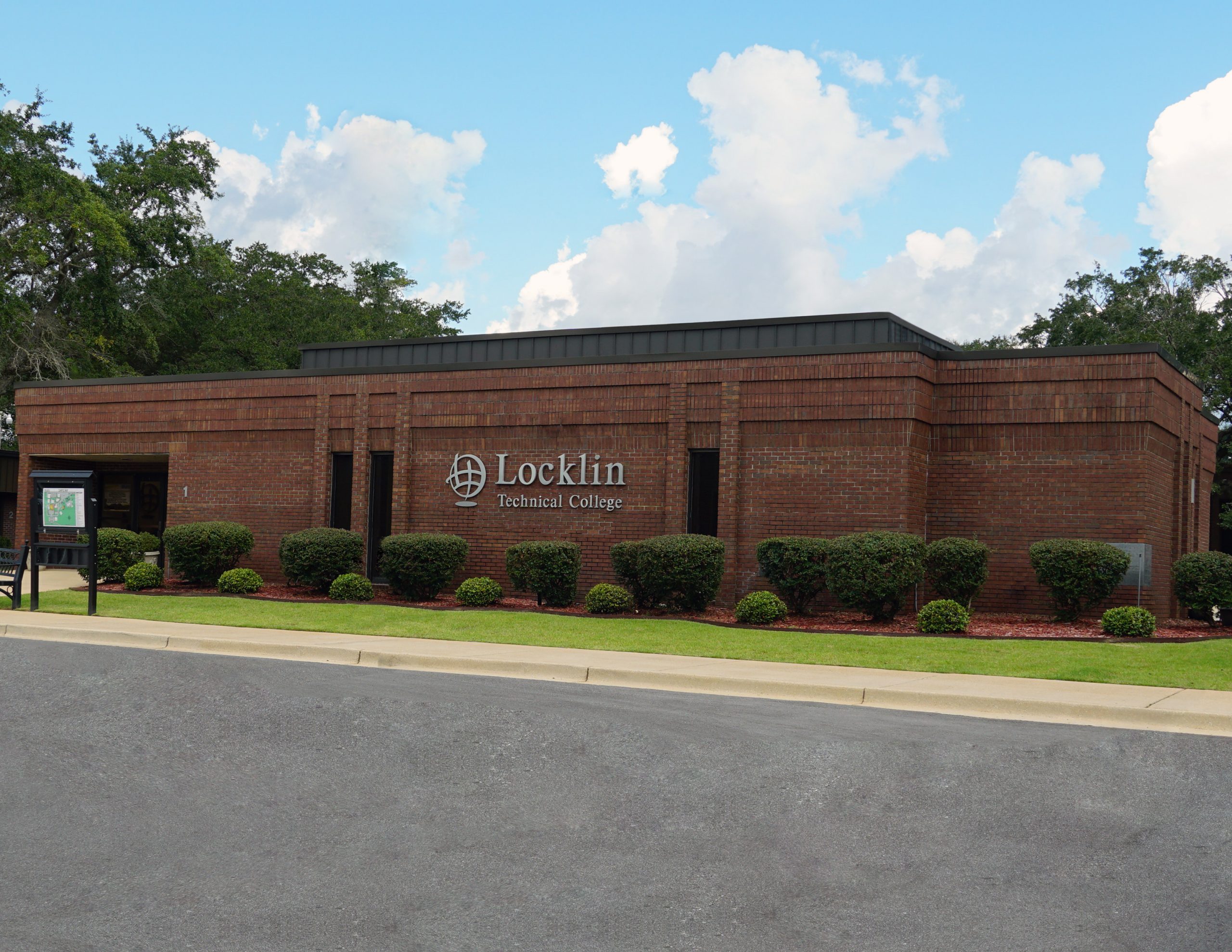 MISSION
The mission of Locklin Technical College is to prepare students for current and emergent high-demand careers through collaboration with community stakeholders. Expanding opportunities and access to training programs will provide a talent pipeline to meet regional workforce demands.
VISION
The vision of Locklin Technical College is to empower students for career success, lifelong learning and commitment to community. We strive to be your first choice for career education and training.