Veterans Education Benefits
For complete information on eligibility, students should contact the Department of Veterans Affairs by calling 1-800-442-4551 or by going to va.gov or benefits.va.gov.  Students planning to attend Locklin Technical College using veteran's benefits should consult the Financial Aid Office prior to enrollment.  Most programs at LTC are approved by the State Approving Agency.  As a student receiving Veterans Benefits, you are responsible for immediately notifying the VA Certifying Official of any changes in your program or reduction in your clock hours.
Students using Veterans Benefits to pay for their tuition are considered self-pay students since VA pays the student directly, not the institution (unless the student is using Post 9/11 – Chapter 33 benefits).
In accordance with the Veterans Benefits and Transition Act of 2018, a covered student may attend or participate in a course of education, pending VA payment, providing the student submits a certificate of eligibility for entitlement to educational assistance.
Note: Out-of-state tuition fee waiver may be available for honorably discharged veterans of the United States Armed Forces. 
Attendance Policy for Veteran Students
As a veteran student, continued certification is contingent upon satisfactory attendance.
Satisfactory Progress for VA Students
Veteran students are expected to maintain satisfactory progress within their program.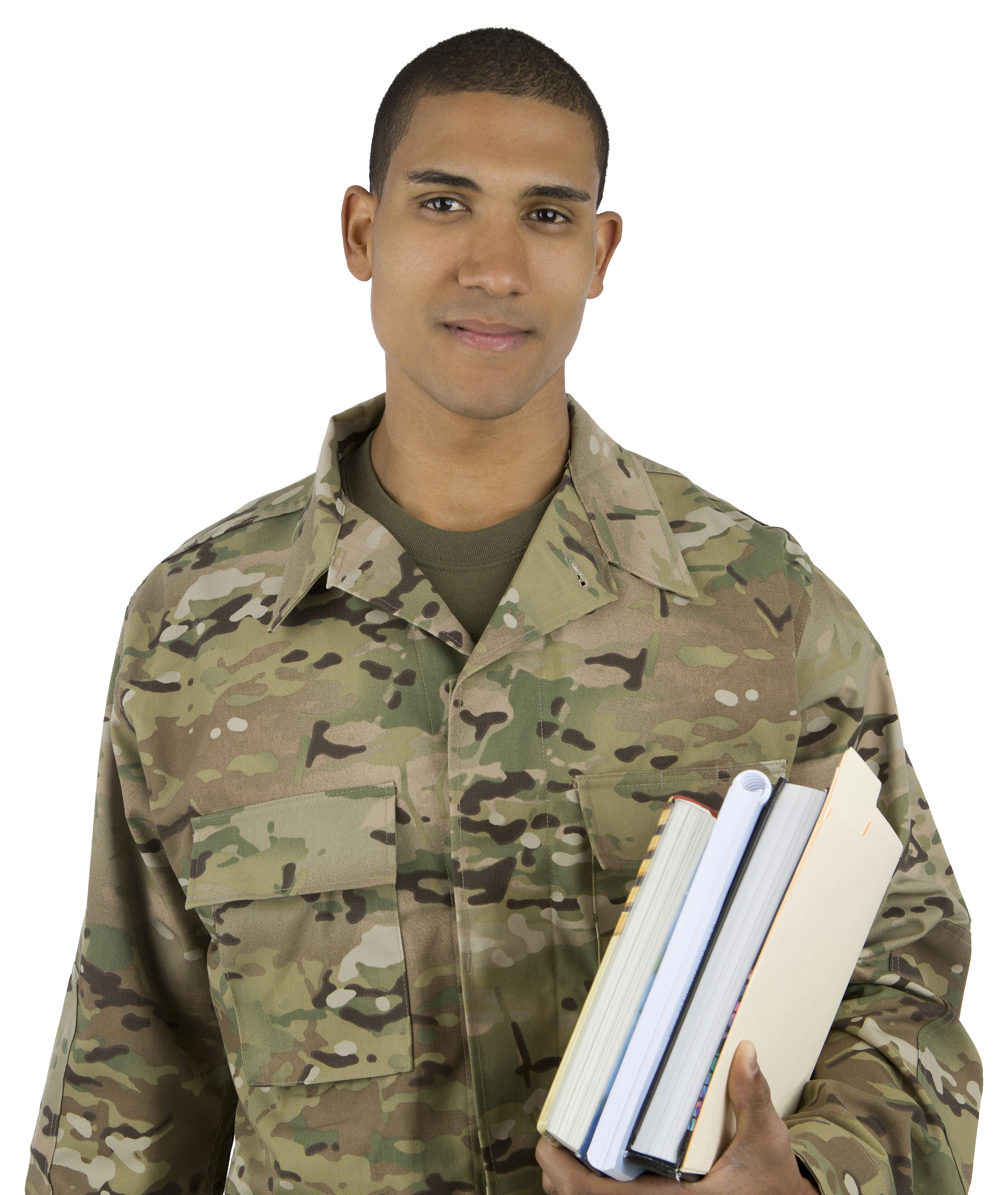 Thank you for considering Locklin Technical College for your education! LTC appreciates the sacrifices made by members of the armed forces and their families. We are committed to providing excellent service to our Veterans.
Pam Boutwell – Financial Aid Counselor/VA Specialist
850.983.5700, Ext. 211