Steps to Enroll
1. Complete an Application Form. NOTE: Applicants must provide documentation showing 12 months of Florida residency to be eligible for in-state tution rates. *Out of state tution and fees are considerably higher.
2. Register for Post-Sedoncary Readiness (PSR) testing or meet the exemption requirements. Applicants must pre-register and pay the $20.00 fee for the test in person at least 24 hours in advance. Applicants must provide a valid photo I.D. for scheduling purposes and on the day of testing. PSR test must be attempted within the first 6-weeks of enrollment.
3. Complete the FAFSA application (include Radford M. Locklin Technical College's school code number 017198) at www.studentaid.ed.gov. Applicants will either transfer IRS information directly online, or provide an official Tax Return Transcript. Students should allow 5 business days after submitting the application before contacting the Financial Aid office. Self-pay students do not have to complete this step.
4. STUDENT SERVICES WILL NOTIFY STUDENT OF ACCEPTANCE.
5. All official transcripts need to be submitted before registration is completed.
6. Students age 21 and below must provide proof of required immunizations before registration as required by Fl. Admin Code 64D-3.046 Immunization Requirements: Public and Nonpublic Schools, Grades Preschool, Kindergarten Through 12, and Adult Education Classes. Visit Student Services for more information.
7. Complete Program Registration Form – there is a $35.00 non-refundable registration fee. All tuition and program fees are due 2 weeks prior to first class. *Please see the current Annual Cost of Attendance for specific program tuition, fees and additional expenses.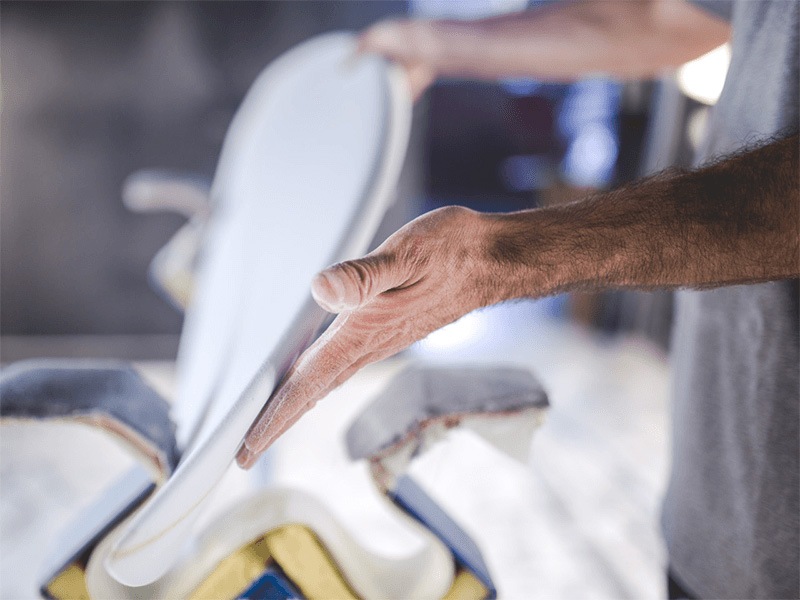 Short-term goals expect accomplishment in a short period of time, such as trying to get a bill paid in the next few days.